The McMahon Electorate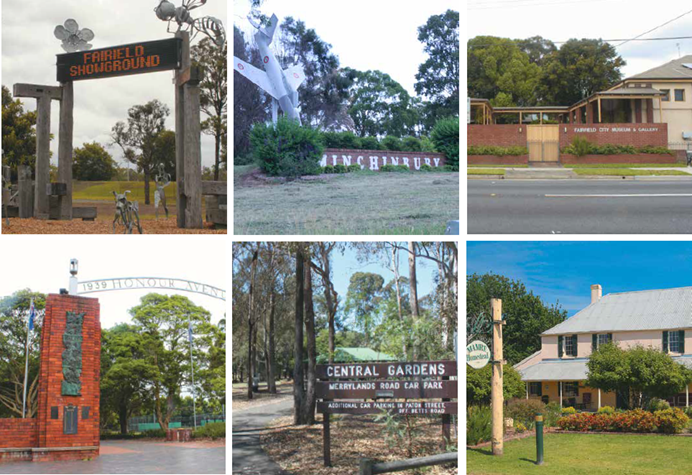 The electorate of McMahon is a proud and diverse community, from the CBD of Fairfield to the farmlands of Horsley Park. It is home to a large multicultural community, including Assyrians, Chaldeans, Italians, Maltese and Vietnamese. I'm proud to represent people from so many different backgrounds and faiths in our Parliament.
McMahon also features the Prospect Reservoir, a water supply and storage reservoir which attracts up to half a million visitors annually.
The seat of McMahon is named after Sir William McMahon, the 20th Prime Minister of Australia. The seat was previously known as Prospect and was renamed during the 2009 Federal Redistribution.

McMahon covers an area of approximately 159 sq km, including the suburbs of Bossley Park, Canley Vale, Cecil Park, Eastern Creek, Erskine Park, Fairfield, Fairfield Heights, Fairfield West, Greystanes, Guildford, Guildford West, Horsley Park, Kemps Creek, Merrylands, Merrylands West, Mount Vernon, Prairiewood, Prospect, St Clair, Smithfield, Wetherill Park and Woodpark.
McMahon was proclaimed in 2009, the previous seat of Prospect was first proclaimed in 1968/1969

Past Members:

    * Janice Crosio (ALP) 1990-2004
    * R E Klugman (ALP) 1969-1990